Okay we'll admit it – we can sometimes be guilty of procrastinating on all those final projects and exam notes as the semester winds down! Blame the warmer weather or the wonderful distractions of Netflix, but studying come April tends to be pretty low on our to-do list. To help pull any of our FASHION Humber readers out of their exam season slump, here's a list of our favourite things to get you through these last few weeks of the school year.
Power Snacks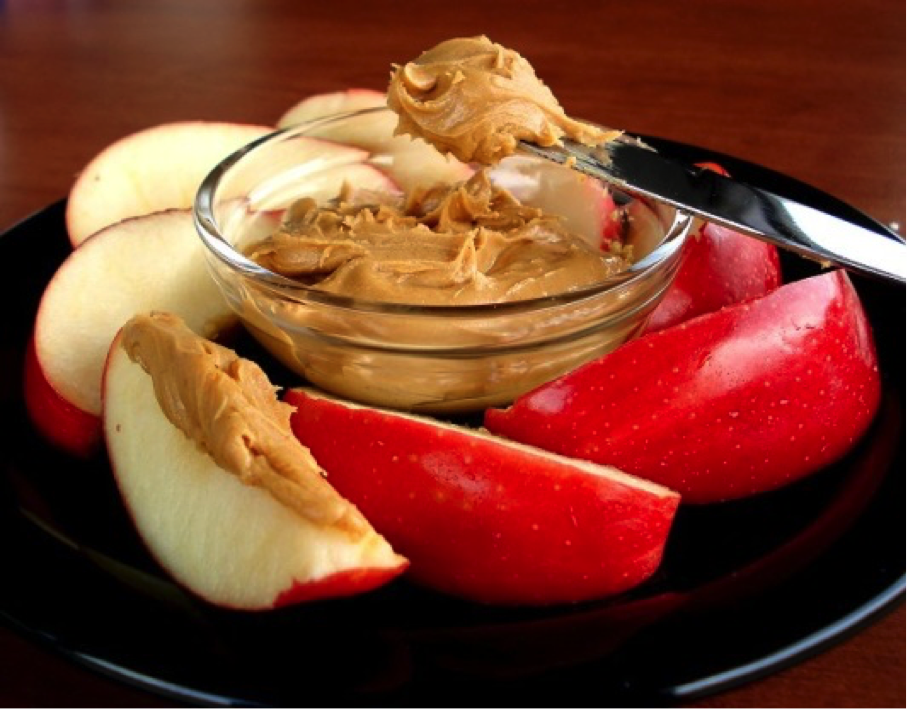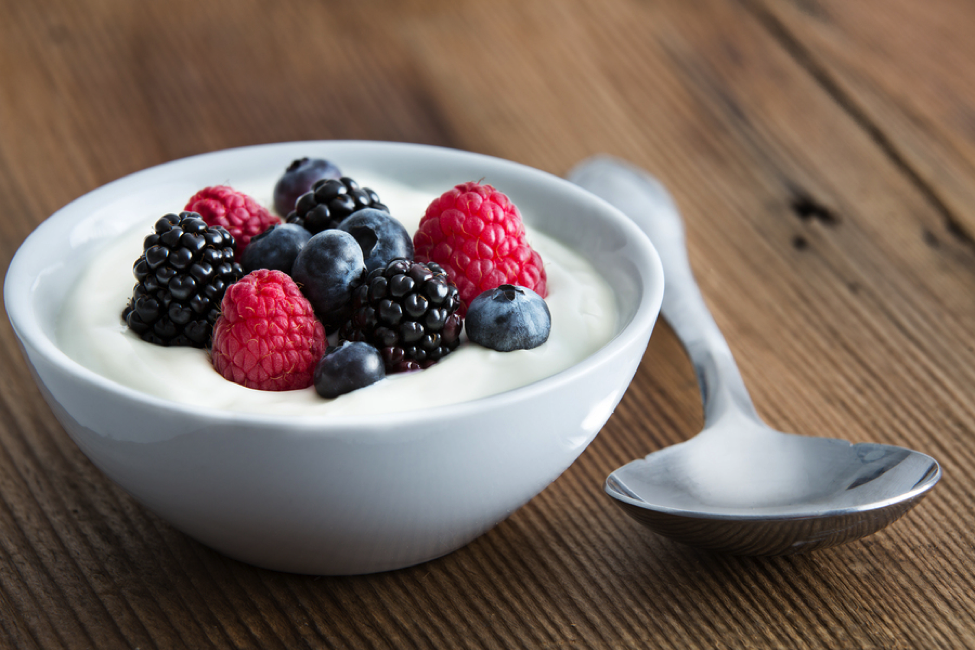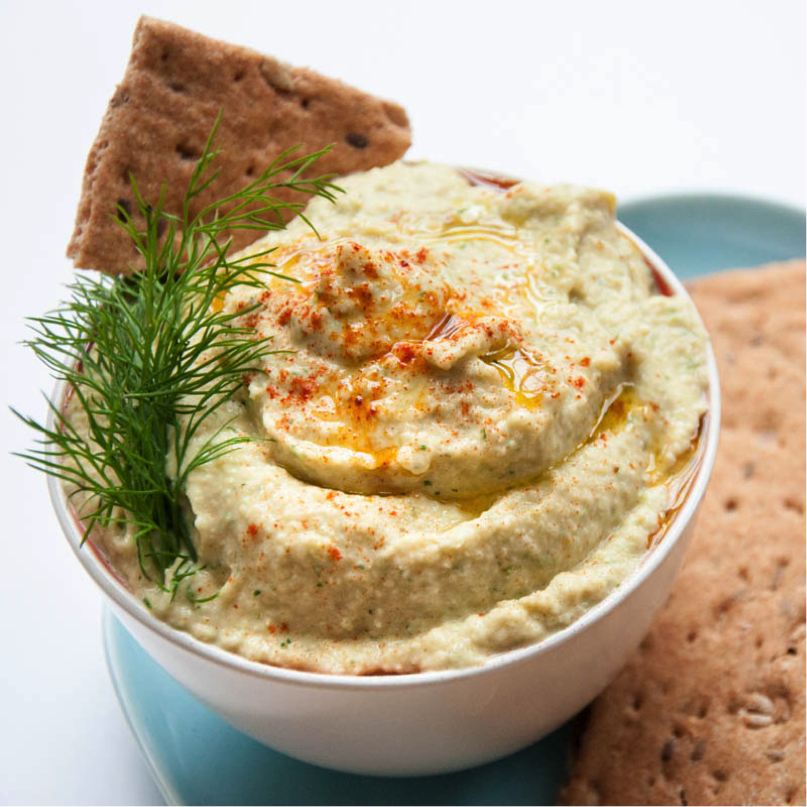 As any nutritionist will tell you, in order to keep your brain running at its full potential, you should always have a selection of healthy snacks on hand. To keep the hanger away, we suggest protein filled snacks along with some fresh fruit and veggies to keep you focused and fuelled! Things like Greek yogurt and berries, crackers and hummus, or apples with peanut butter are also easy to pack and bring to study group meetups when you're on the go.
Study Tunes
Ever tried working in a coffee shop and found that you're way more productive there than when you're stuck at your desk? That may be because the sounds of chatter, plates clattering and coffee grinding are inspiring you to work better – studies have shown that a moderate amount of ambient noise actually increases creativity and productivity. To recreate that coffee shop environment without having to leave the house, check out Coffitivity.com (https://coffitivity.com/) for free playlists that make studying in your bedroom feel like you're working in a French café.
Comfy Clothing
As great as pyjamas are, sometime a change of outfit can do wonders for your mental state and help motivate you to get to work. We know it can be tough to think about what to wear when exam season hits, so try this simple outfit formula the next time you head to the library. You'll definitely be comfortable enough to study all day, and look super cute while doing it!
Dark Leggings + Plaid Shirt + Bomber Jacket